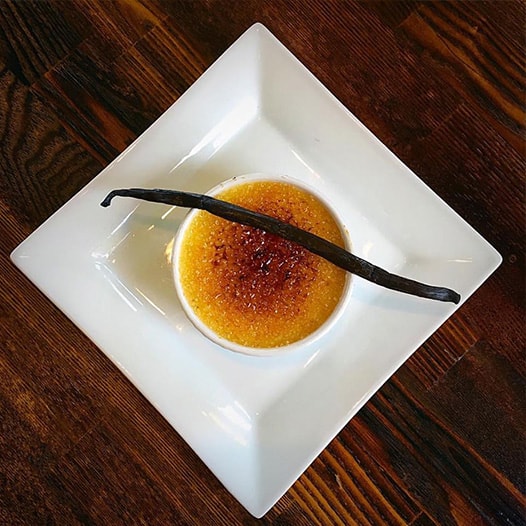 Uncompromising quality means a superior meal. When you love what you do, you have to use and serve the best.

"As you dine on saffron-scented salmon, you'll watch commercial fishermen unloading their catch just outside the window. Fresh just doesn't get any fresher than this. Keep an eye out for sea lions, too. At lunch, go for the saffron salmon sandwich." ­
­— Frommers
Contact the Saffron Salmon
Our Location
859 S. W. Bay Boulevard
Newport, OR 97365
Reservations
Reservations are suggested. Please contact us at 541-265-8921.
Our last day of business is October 20, 2018.
Hours
Our hours are:
Sunday 11:30am -2:30pm & 5pm to close
Monday 5pm to close
Tuesday 5pm to close
Wednesday CLOSED
Thursday 5pm to close
Friday 11:30am -2:30pm & 5pm to close
Saturday 11:30am -2:30pm & 5pm to close
Saffron Salmon closes for the month of November.
Find Us
Please visit our Map and Directions page for directions from your current location.
Keep In Touch!
Keep in touch with Saffron Salmon on Facebook or Instagram.