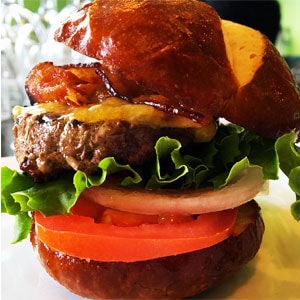 Uncompromising quality means a superior meal. When you love what you do, you have to use and serve the best.

"As you dine on saffron-scented salmon, you'll watch commercial fishermen unloading their catch just outside the window. Fresh just doesn't get any fresher than this. Keep an eye out for sea lions, too. At lunch, go for the saffron salmon sandwich." ­
­— Frommers
We love customer feedback!  Please let us know about your experience at Saffron Salmon.